Looking for something different?
We carry a variety of eclectic gifts: historical books for children and adults, cookbooks, Native American artwork, handmade jewelry, and the kind of gifts you won't find in a typical gift shop. Our archives, featuring more than 4,000 historical photos available for reprint, are housed in the same building. We also sell tickets to UPHS events. The Gift Shop is located at 231 E. Henrietta Avenu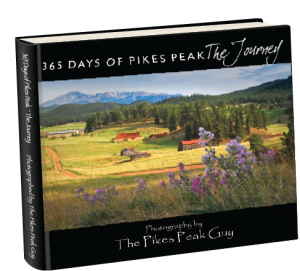 e, next to the Woodland Park Public Library.
We are open from 10 a.m. to 3 p.m. Wednesday through Saturday. Also, check out our Online Store, offering a limited selection of books. For more information, or to arrange for a free tour of our historic cabins, please contact UPHS at 719-686-7512.
 …and so much more!